The Death of Madison Avery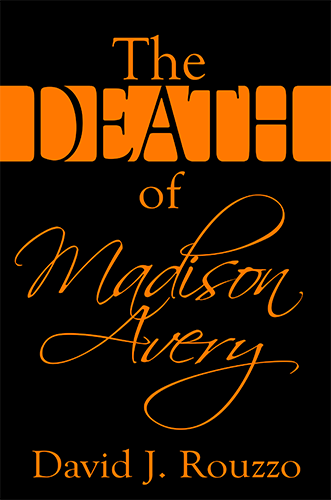 Synopsis:

Madison Avery is an innocent young woman trying to make it through the day to day routines of life. She discovers the darkness within people as she battles her own demons. Madison soon finds herself in the wrong place at the wrong time. Held captive and tormented, Madison starts to discover a boldness inside herself. Will her newfound attitude be enough to save her life or is it too late? Dive into a gut-wrenching story that teaches us that sometimes, innocence is fragile.
NOTICE: This book contains graphic details pertaining to the topics of rape, assault, torture and murder.
Ebook:
iBookstore (coming soon)
Kindle (coming soon)
Nook (coming soon)
Lulu (coming soon)
Audiobook (Not Available)